Film & Television Institute of India, Pune
7 November 2020
And While We Learnt Filmmaking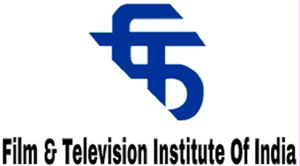 Some celebrated student shorts
Curated by
Umesh Kulkarni
Umesh Vinayak Kulkarni, an alumnus of the Film and Television Institute of India, Pune, is known for his award –winning, highly acclaimed Marathi films such as Valu, Vihir, Deool and Highway. Besides many national and international accolades that these films have won, his short films too, such as Girni, Three of us, Vilay, Gaarud and Darshan have garnered many awards and have been invited to festivals around the world.
Girni won the National Film Award for the Best Non Feature Film (2004).
A jury member on several national and international film festivals, Umesh Kulkarni curates and screens select short films regularly , especially for children.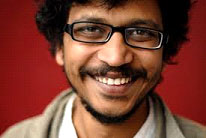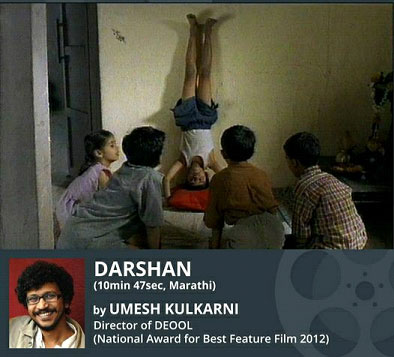 Darshan (Divine Sight) -2003
Director : Umesh Kulkarni
Synopsis:
Divine sight is the realization of the joy of creation. Any creation starts with a wish. Meeting God is no further than the wish to meet God. In a marriage celebration, a small kid waits all day long to see the spirit of the Goddess. When she actually appears, he has fallen asleep.
Girni (The Grinding Machine) – 2006
Director : Umesh Kulkarni
Synopsis:
Samir, a 10-year-old, is living in a chawl in a metropolis in India. Samir lives with his widowed mother and his grandfather. An only easy alternative to earn money arises with a grinding machine. The machine brings with it its horrible incessant and oppressive sound that not only takes away the physical space but the mental space as well of the whole family. Samir's innocent mind is alert to this oppression, and rebels against it.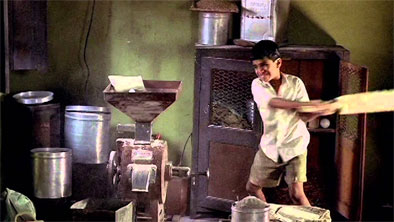 Sonyacha Aamba (Golden Mangoes) - 2012
Director – Govinda Raju
Synopsis:
A little boy throws a tantrum for mangoes and gets ticked off by his mother. He is mollified by his grandmother who tells him the story of golden mangoes reaped by a villager.. The story is carried over into the boy's dream. Golden Mango takes an endearing look at a child's fantasy and artfully interweaves it with the boy's reality.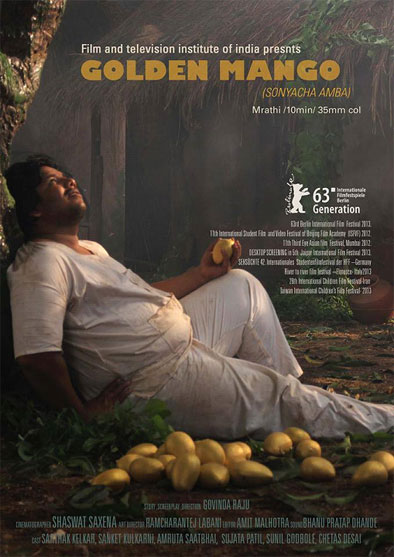 Director – Govinda Raju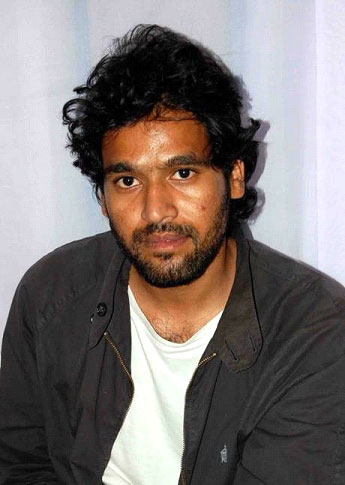 Ek Aakash - 2004.
Director - Sudhakar Yakkanti Reddy
Synopsis:
Set in a multi-cultural, religious suburban town , Ek Aakash is an incident in the life of two boys, Rahul and Abbas. Their playful kite flying session turns into a battle of one up-manship, setting loose a strange mixture of ego and aggression blinded by their emotions. They reach a point where they need each other's help.
Ek Aakash is a National Award winning short film . It was part of many international film festivals and also won 'Best children and youth film' from Association of International Broadcast (AIB). It was produced by UNESCO in their Program for Creative content in association with FTII.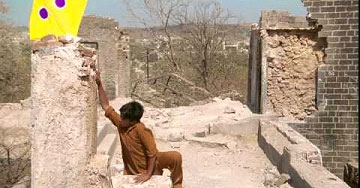 Director - Sudhakar Yakkanti Reddy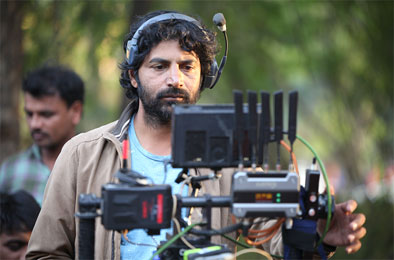 Oadh (The yearning):2006
Director – Dhiraj Meshram
Synopsis:
Oadh portrays the inherent desire of children to indulge in activities of their choice and the tendency of adults to always seek to 'control' and impose their will. Using the metaphor of a kite, the film tells the story of Nandu.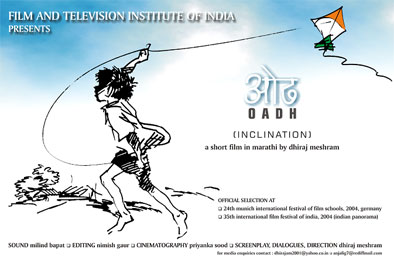 Director – Dhiraj Meshram