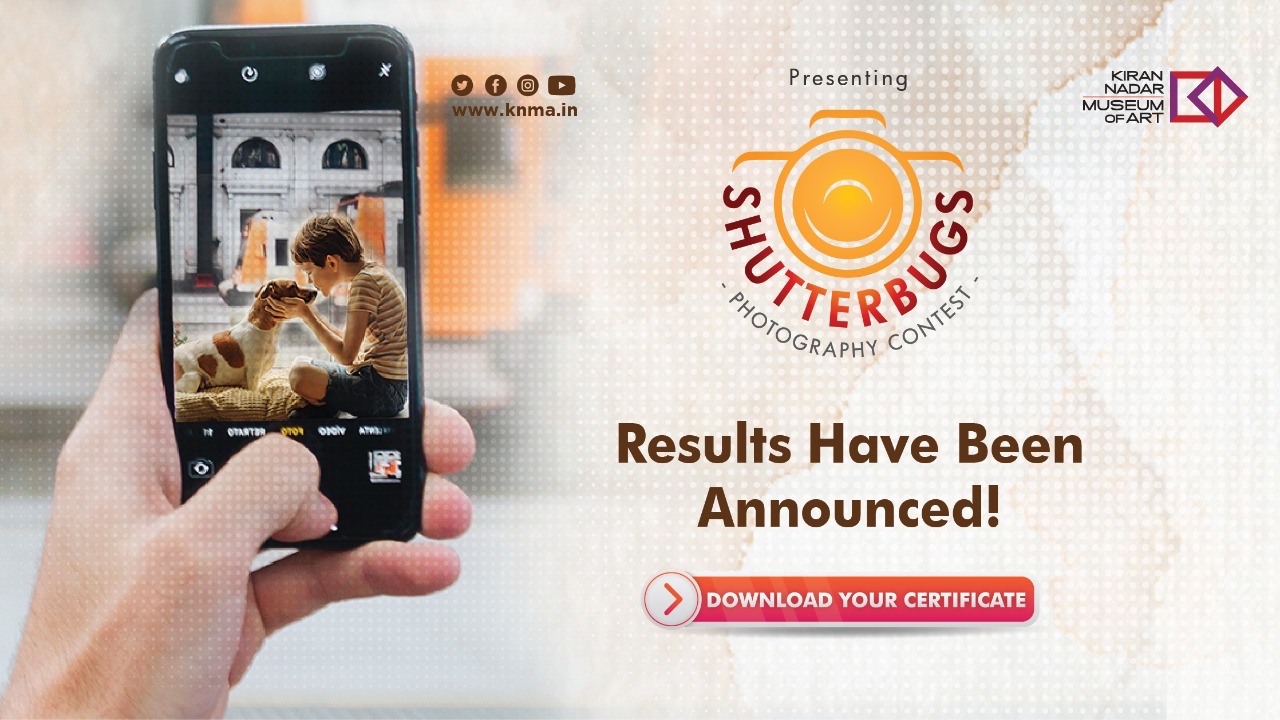 RESULT ANNOUNCED
Congratulations to all the participants.
Consolation Prizes
---
Please download your certificate.
e-Certificate will be downloaded in pdf format. In case of any issues please write to us at visit@knma.org
Steps:
We are excited to announce KNMA online photography contest open for Indian Citizens born on or after Jan 1, 2003.
1: Follow KNMA Instagram handle @knmaindia

2: Use your camera or mobile to click a photograph. You must click it during the contest.
3: Submit an unedited raw photo file.
What is an "Act of Kindness"?
To perform an act of contribution, help, kindness or share with someone you know they need it.
So what can you Capture/Click?
You can capture "Act of Kindness", Few ideas
Caring Activities with Pets and Animals.
Helping Neighbours and Strangers, Sharing and Contributing things with them.
Helping, Sharing and Contributing with Family Members and loved ones.
Helping Senior Citizens.
Teaching and Sharing your things with underprivileged kids.
Planting and Nurturing a tree.
Caring for your Environment.
Participating in a Charity event.
Helping your Teachers and School Staff.
About Contest
Kiran Nadar Museum of Art (KNMA) is organising a photography contest for budding young artists under 18 Years (U18). All individuals born on or after Jan 1, 2003, and residing in India can participate in this contest.
Theme: "Act of Kindness"
This is an online contest, and entries will be submitted online at https://www.knma.in/shutterbugs-submission .
KNMA is the first private museum of art exhibiting modern and contemporary works from India and the sub-continent. KNMA is a non-commercial, not-for-profit organisation intended to exemplify the dynamic relationship between art and culture through exhibitions, publications, educational and public programs.
KNMA is plugging the lack of art promotion in the public sphere and encouraging art appreciation. KNMA aspires to become a place for confluence through its curatorial initiative and exhibitions, school and college workshops, art appreciation discourses, symposiums and public programs.
Awards & Recognition
1st Prize : Rs 50,000 Amazon Gift Card
2nd Prize : Rs 35,000 Amazon Gift Card
3rd Prize : Rs 25,000 Amazon Gift Card
10 Consolation Prizes : Rs 5,000 Amazon Gift Card
E-Certificate for all participants
Jury Members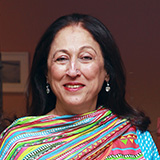 Kiran Nadar
Chairperson, Kiran Nadar Museum of Art | Trustee, Shiv Nadar Foundation.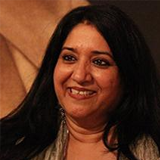 Roobina Karode
Director & Chief Curator, Kiran Nadar Museum of Art.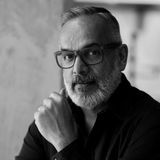 Radhakrishnan Chakyat
Founder of Pixel Viilage, Radhakrishnan Chakyat is a Commercial Photographer with more than two decades of experience and has worked under senior photographers like Rafique Sayed, Rafeeq Ellias before starting his solo career in 2000.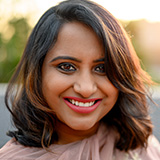 Neeta Shankar
Neeta Shankar is well renowned for her Wedding Photography & Films, Portrait & Lifestyle Shoots. She is a Nikon Expertive also Godox Brand Ambassador & Datacolor Mentor, Moza Mentor.
RULES
You must –
Comply with the KNMA Terms of Use.
Follow KNMA official Instagram account @knmaindia
Ensure that your camera date and time are correctly set. If the date recorded in your original image file is not within the specified challenge dates, your entry stands disqualified - NO exceptions!
Please retain your original, unedited file (as recorded by your camera), and upload it to the KNMA website.
You should NOT –
Use the image from the Internet or any public library.
Submit a photograph depicting explicit content. Doing so would lead to disqualification.
Add graphics or clip art images to your entry or edit the photo in any way
After the picture, don't save the picture using 'WhatsApp' as it will remove the photo's metadata
FAQ
Is this an online contest?

Yes, this is an online contest where the unedited and raw photos need to be submitted.

Do I need a professional camera to click?

No, you can click from any camera or mobile phone having a camera.

Can I edit the photo?

No, you should not edit the photograph. You should upload a raw image directly from the device gallery, and the picture must have EXIF data. Make sure you are not using any photo you shared on WhatsApp or the Internet.

Can I submit from my past photo library?

One should click a picture during the contest specified period.

How to submit the artwork entries?

The artwork entries can be submitted online at KNMA Shutterbugs

What happens after I have submitted my entry?

After the last entry date, our esteemed jury will decide the winners and highlight the entries that stand apart as recognition and appreciation to the young artists. Selected ones will get the prize as mentioned.

How will you verify my age?

KNMA will ask all the winners to send government-issued age-proof documents.

Whom should we contact for any queries?

Please write to us at contest@knma.org for any queries
www.yogems.com is event partner for this competition.
For any queries, please mail us at: contest@knma.org