Special Events
French short film package
10 October 2020
Cinema, cent ans de jeunesse(CCAJ)
Theme - Places & Stories And Journal of Sensations (Lockdown Diaries)
Presented by : Nathalie Bourgeois,
Head of Cinéma, Cent ans de Jeunesse,
La Cinémathèque française
Cinéma, Cent Ans De Jeunesse is a film education program for young people originally conceived and produced by Cinematheque Francaise to celebrate hundred years of cinema. It has been in operation since 1995 allowing groups of young people between the ages of 6 and 18 across the world to take part in a unique cinematic experience, combining the discovery of cinema with a rigorous approach to filmmaking focused around a different question of cinema chosen every year. Over the years, an international network of cultural partners has joined hands in developing the program and taking it to their countries. Argentina, Brazil, Bulgaria, Colombia, Italy, Japan, France, Spain, Lithuania, UK and India among many others, take part in this program. Every year, the program explores one aspect of cinema, like Colour, Space, Time, Movement etc.
Places &Stories ,Nathalie Bourgeois, Cinema, cent ans de jeunesse ,France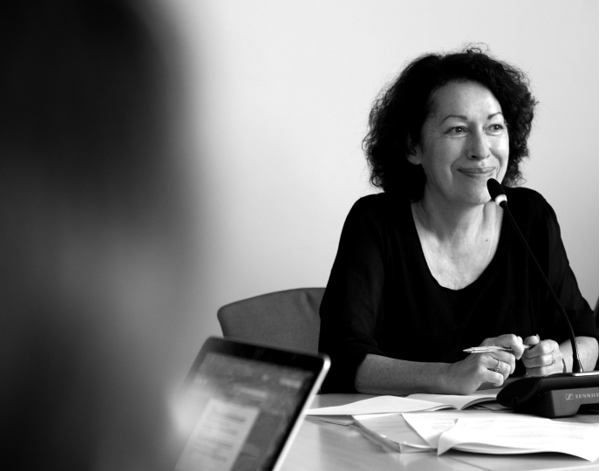 ​
­
Nathalie Bourgeois, Head of Cinéma, cent ans de Jeunesse, La Cinémathèque française presents a small selection of short films for Children's Talkies, made by groups of young people aged from 6 – 20 on the theme of Places and Stories made in CCAJ, 2018-19.
The Journal of Sensations: Lockdown Diaries
She will also present two compilations of Journal of Sensations. These are shots taken by participants from more than 16 countries around the world, on the ways in which they experienced the lockdown. During the initial months of total lockdown in most countries of the world, participants of the CCAJ shot videos of the outside world as seen from their homes, their windows; they shot videos of the ways in which they experienced time differently in confinement. Small footsteps in expressing their sensations cinematically.
List of Short Films :
1. (RE)VISITING
Grenoble, France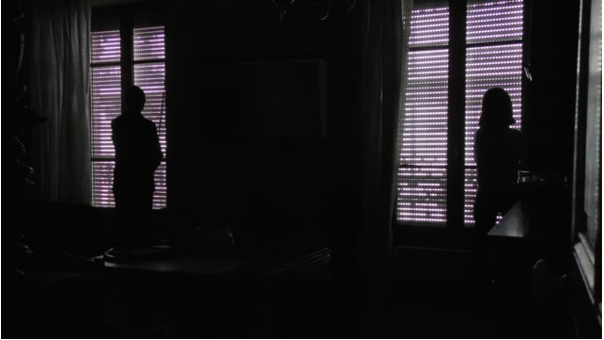 After years away, Simon comes back to his childhood flat with his daughter. What represents a rediscovery for him will be a discovery for her.
2. (MIS)PLACE
Lycée professionnel Finosello
Ajaccio, France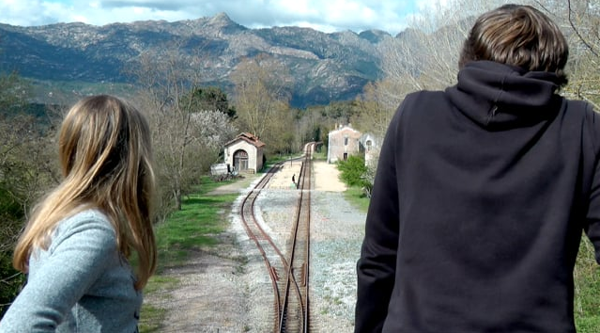 Ucciani train station. Audrey, Kévin and Lisandru are meeting up. But Lisandru is not here. Audrey worries as he doesn't reply to her messages. They go and look for him, discovering a place occupied by a strange presence.
3. The Secret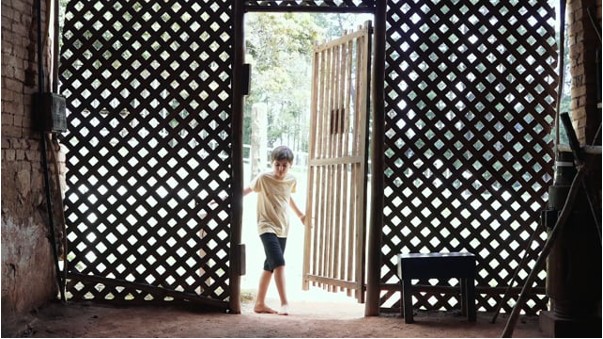 Payá takes a group of friends on a weekend at the farm. But he wasn't expecting a journey to the past.
4. The Letter
Children's Film Academy, India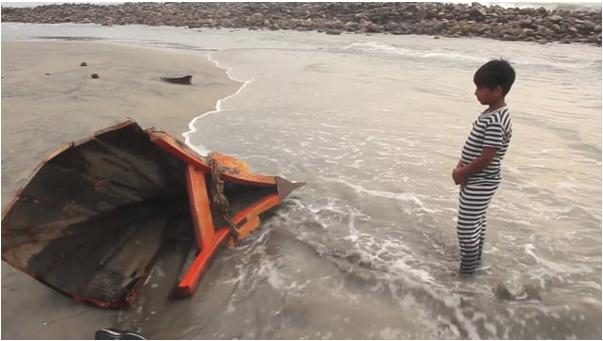 A little boy living by the seaside waits for his father who has gone to the seas, fishing.
His hopeless wait takes a bright turn when he receives letters from his lost father!
Cinema, cent ans de jeunesse (CCAJ)
Theme – Places & Stories
And
Journal of Sensations (Lockdown Diaries)