Booklet
Institutional Memory Series: KNMA Exhibitions 2010 -2020
Ten Years of Kiran Nadar Museum of Art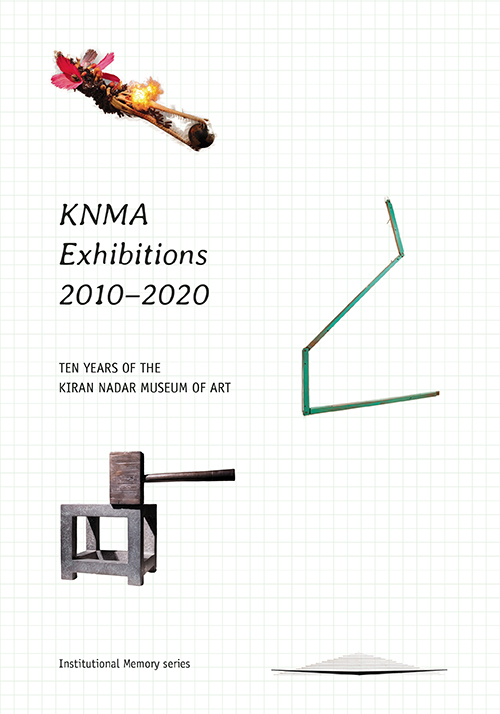 KNMA Exhibitions 2010 -2020, part of the Institutional Memory Series focuses on 10 years of exhibition making at KNMA. In the course of a decade, the exhibitions presented by the museum has evolved with the institute's multi-focal vision on assimilating, presenting and processing cultural material. Highlighting modern and contemporary art of South Asia, the museum has presented over 80 exhibitions across India and the world.