Collection Highlights (2017)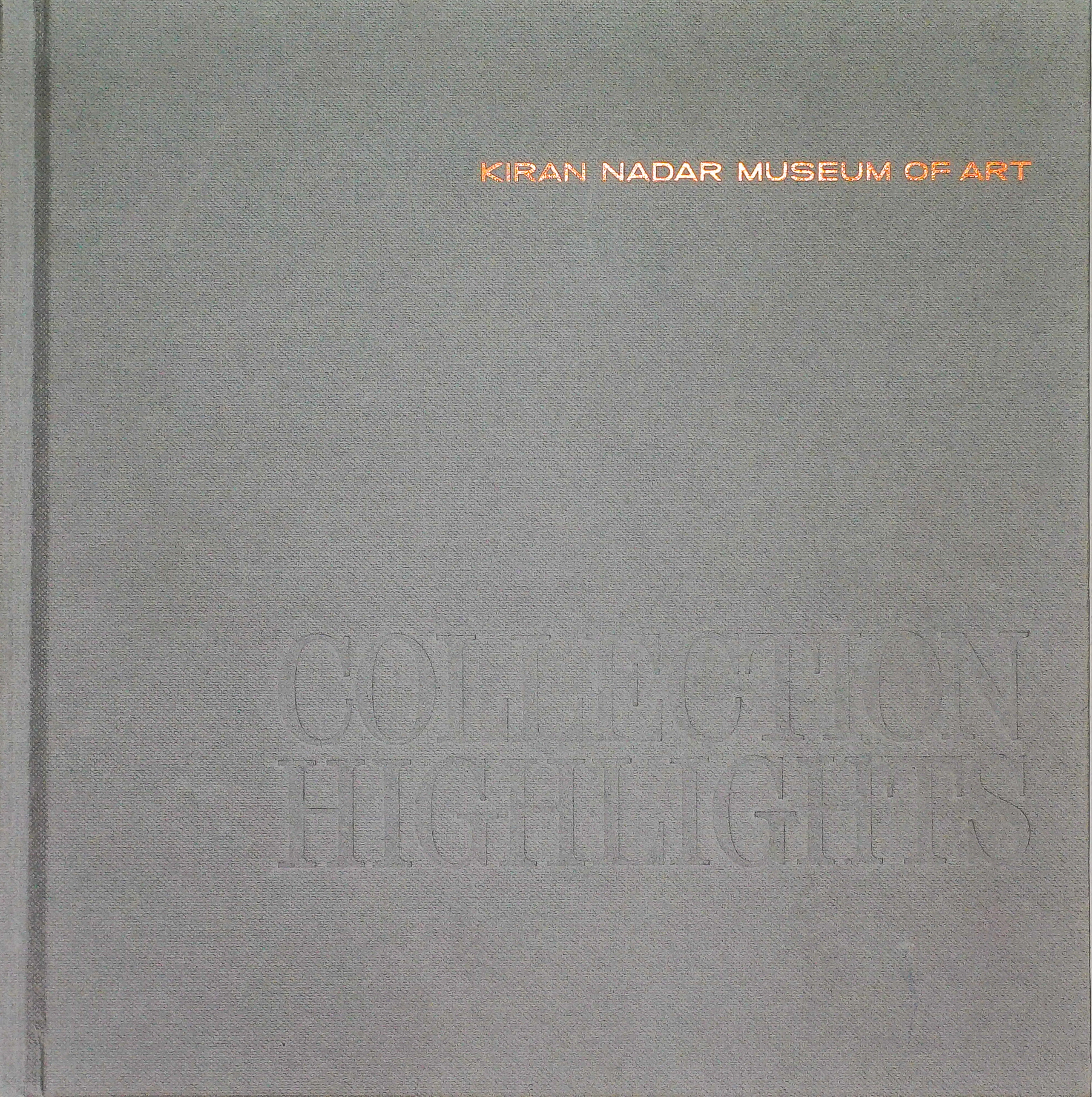 Collection Highlights features hundred and seven artworks by forty-nine artists across generations from the museum's permanent collection. The book consolidates seminal modernist works from the pre and post-Independence decades of India, and experimental contemporary works in different mediums, and presents their historical contexts. It is the first part of the series of archival books on the KNMA Collection, reflecting on the diversity and multi-dimensional perspective of modern and contemporary artistic practices in South Asia.
In the Foreword, Kiran Nadar, Chairperson and Founder, KNMA, reflects on her journey of building the existent collection and such a creative breadth of artists whose art she gradually acquired. A lucid introductory essay by the museum director, Roobina Karode highlights the pursuits and aspirations of KNMA, its collection, exhibitions and the multiple interventions made by the museum in the fields of art, culture, education and knowledge production to generate awareness. The book contains an alphabetical index of artwork images and auxiliary texts on all forty nine artists.