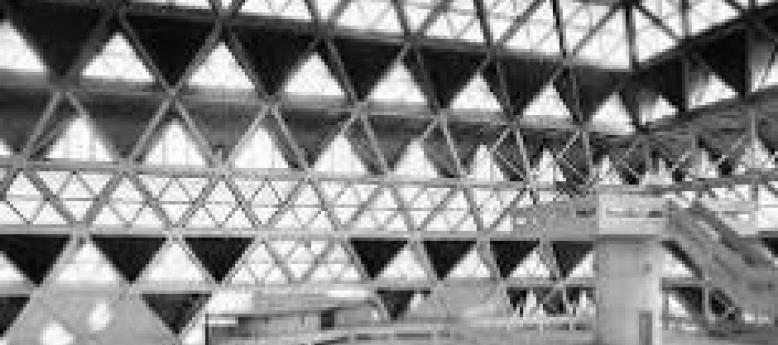 Participating Artists
Ramkinker Baij, Richard Bartholomew, Nandalal Bose, Somnath Hore, M.F. Husain, Ida kar, Bhupen Khakhar, Madan Mahatta, Benodbehari Mukherjee, Meera Mukherjee, Jeram Patel, Ganesh Pyne, Krishna Reddy, Himmat Shah, Arpita Singh and F.N. Souza.
The exhibition displays in-depth oeuvre of sixteen Indian artists from the KNMA Collection. The idea is to share with the art viewers the strength of the collection and a contextual history of Modernism in India, its ideological musings at Santiniketan with Nandalal Bose, Binode Behari Mukherjee, Ramkinkar Baij, Krishna Reddy, Somnath Hore and Ganesh Pyne from Kolkata, two artists F.N. Souza and M.F. Husain from the Progressive Artists' Group (Bombay), and Jeram Patel, Himmat Shah, Arpita Singh and Bhupen Khakhar from Baroda and Delhi. There are photographs by photographers Madan Mahatta, Richard Bartholomew and Ida Kar with their brilliant portrayals of artists, capturing their persona, or in their studios with their creations, or at exhibition openings and sometimes all by themselves, pensive or looking at the transient world around them.
The exhibition is intended to focus on drawings, sketches and watercolours that these iconic figures of Indian modern art produced in their immersive careers, some of whom were great teachers and ideologues of their times. Juxtaposed with these intimate works of the artists are photographs by photographers that documented the history of the time.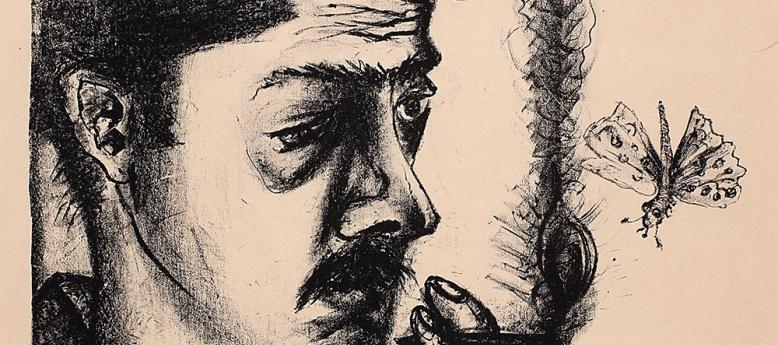 KNMA collection unveiled an exhibition of hundred and eighty five early works of Vadodara-based artist Surendran Nair. Tracing Nair's journey from the 1970s onwards to the time when he was a student at the Trivandrum College of Fine Arts and later at the Faculty of Fine Arts, Vadodara, the exhibition is revelatory of his creative process that combines his deftness of skill with a fertile imagination to evolve a transformative vision. Through the simple daily act of sketching and drawing, his surroundings and the persona of friends and family get etched with acts of wit, humour and the absurd that Surendran packs into the realm of the everyday. Portraits, mostly of Nair's classmates, artist-friends like N.N. Rimzon, K.V. Sasikumar, Ashokan Poduval, K.M. Madhusudhan, K.P. Krishnakumar and Alex Mathew are also tied up with the history of contemporary artists from Kerala, inspired by Marxism with strong ideological positioning.
Pages